"YES Frank! I Want To Lower My Cholesterol With Your 'Mangano' Method! Give Me My Copy Of Your Electronic Manual For Just $5! I Realize I'm Totally Protected By Your Iron-Clad Guarantee!"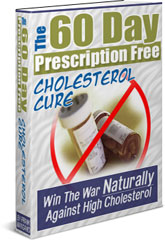 I can't wait to download and read your electronic guide and put it to use immediately to lower my cholesterol naturally.

I understand I'm offered a No-Risk, 60 Day Money Back Guarantee. I further understand that online ordering is very safe. I will connect to ClickBank through a secure server, which makes it virtually impossible for anyone to intercept my information.

Once I enter my payment and credit card information, my credit card is validated and I will be taken to a web page which has the download information. I can then easily click on the file and download it to my own computer.


Instant Access
Purchase Online with Credit Card by Secure Server
It doesn't matter if it's 2:00 a.m. in the morning!
---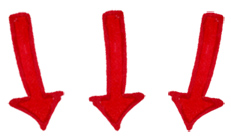 WAIT!
Here's An Even Better Deal!
If youíre really serious about changing your life, Iíve got an upgraded package for you. In addition to my cholesterol e-book and all the bonuses, you'll also receive my best selling e-book The Blood Pressure Miracle for just $5 more!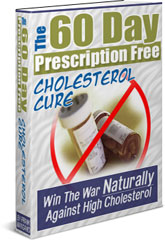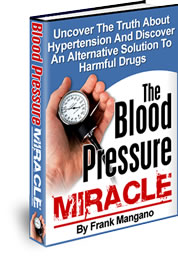 Click Here To Place Your
Upgraded Order For Just $10!


Instant Access
Purchase Online with Credit Card by Secure Server
NOTE: The Blood Pressure Miracle , The 60 Day Prescription Free Cholesterol Cure and all the bonus material are downloadable e-books. No physical products will be shipped. After you order, you will get INSTANT ACCESS to download the e-books onto your computer. The e-book format is adobe acrobat PDF, which can be viewed on Mac or PC.